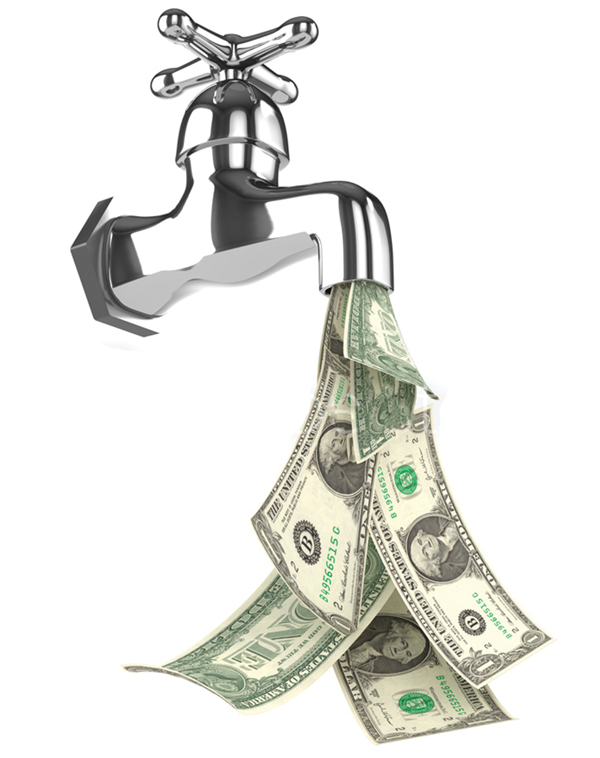 Tired of your HOA's bloated water budget?
Like to cut 25% from your water bill?
It starts with a
Landscape Health Assessment.
There's no contract to sign, you won't owe us your firstborn child, and you don't have to become our best friend. To be honest, we don't even have a "program" for you to sign up for. You see, we're not really "program" people. We think your landscape is one of a kind, and we like to treat it as such.
If you're ready to start spending less on a boring water bill and more on your urban snorkel gear, we're ready to help you.
Reduce your water bill by 25%
Want to learn more about what's involved?
When True North Outdoor does a FREE landscape health assessment on your property, we dig deep into what makes your landscape tick. Is the soil too salty or too wet? We'll find out. Are the micro-organisms that create healthy roots low on nitrogen? We can tell you!
Our certified arborist Bill Nolde – "Professor Bill" – arrives at your property in his tactile soil gathering gear (yes, boots and all)  and collects soil and plant leaf tissue specimens from your very own soil and trees. Why? Because what's happening behind the scenes has something everything to do with how your landscape looks.
Watch Professor Bill conduct a Landscape Health Assessment
Why Bio-Centric is Best
What makes a landscape have grass that's browning, plants that are wilting, trees that are dying, and yet a water bill that is skyrocketing?
Every day, we hear from property managers of HOAs who are tired of chasing every new tactic to achieve a beautiful landscape and not seeing the results they crave. They want a beautiful, healthy landscape–and they want a contractor who understands how to make that a reality.
The good news is that the best way to a beautiful, healthy landscape is the natural way. But you do need a program to bring yours back to a healthy state: Bio-Centric Landscaping™
When we engage our comprehensive plant health care program, we:
• use testing over guessing to make decisions
• employ a fluid process over a fixed program
• work for desired outcomes instead of blind inputs
• focus on effective, efficient action that gets results
This isn't a touchy-feely approach to landscape health, but instead an identity-shifting process that leads to seeing your property as the dictator of the program that is put in place. Bio-Centric Landscaping is what turns ideas into reality, what restores the natural processes that your landscape is capable of maintaining and what causes you to finally have ease in managing your property.
It all starts with Bio-Centric Landscaping. Get your free landscape health assessment and start a new way of dealing with landscape issues today, click below.
Testing over Guessing

100%

Fluid Process over a Fixed Program

100%
Testing over Guessing
We use testing to find out about your landscape.
Fluid process over Fixed program
blablabla bla blablabla bla bla