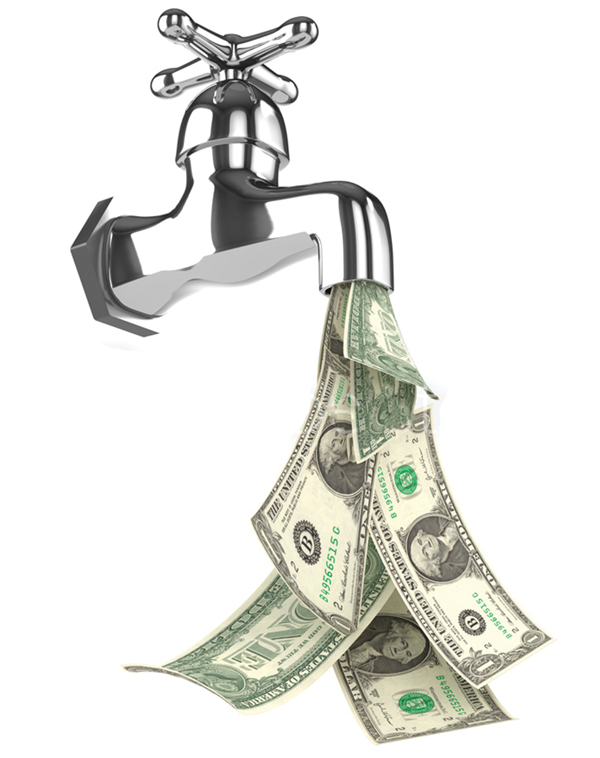 What's involved?
When True North Outdoor does a FREE landscape health assessment on your property, we dig deep into what makes your landscape tick. Is the soil too compacted or too wet? We'll find out. Are the micro-organisms that create healthy roots thriving or on life support? We can tell you!
Our certified arborist Bill Nolde – "Professor Bill" – arrives at your property in his tactile soil gathering gear (yes, boots and all)  and collects soil and plant leaf tissue specimens from your very own soil and trees. Why? Because what's happening behind the scenes has something everything to do with how your landscape looks.
Tired of your HOA's bloated water budget?
Like to cut 25% from your water bill?
It starts with a
Landscape Health Assessment.
There's no contract to sign, you won't owe us your firstborn child, and you don't have to become our best friend. To be honest, we don't even have a "program" for you to sign up for. You see, we're not really "program" people. We think your landscape is one of a kind, and we like to treat it as such.
If you're ready to start spending less on a boring water bill and more on your urban snorkel gear, we're ready to help you.
Reduce your water bill by 25%
Watch Professor Bill conduct an Assessment